Taylor Swift Doormat Hope you like Taylor Swift doormat taylor swift welcome mat this is our place we make the rules doormat taylor swift and cats doormat Gallery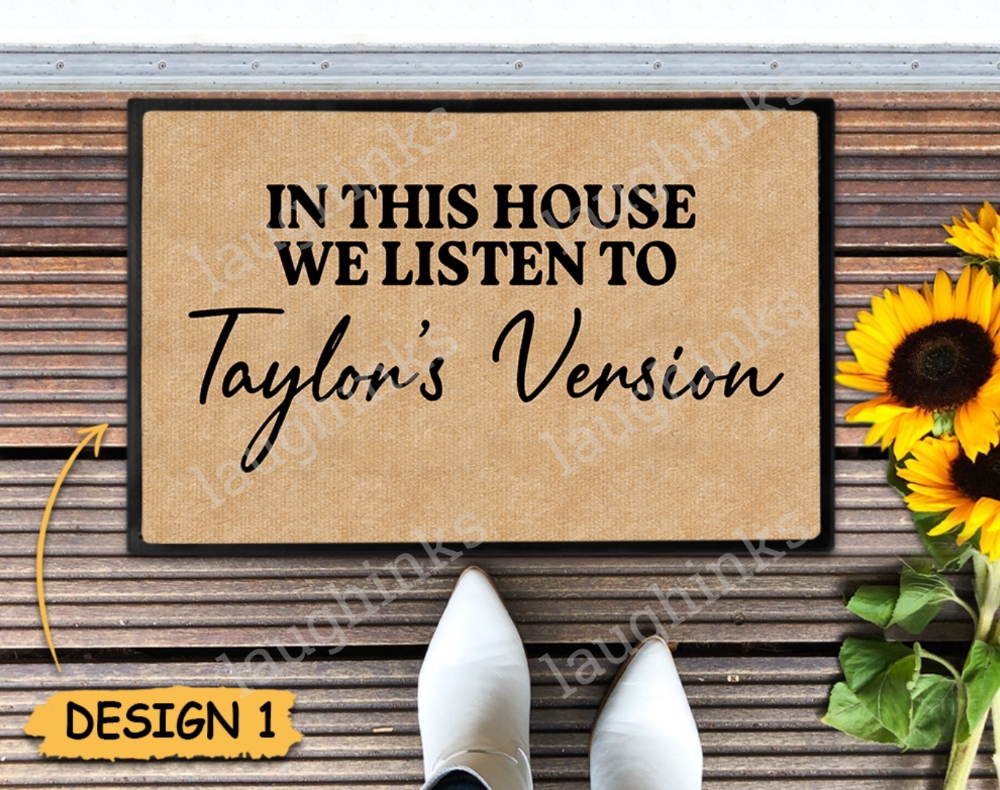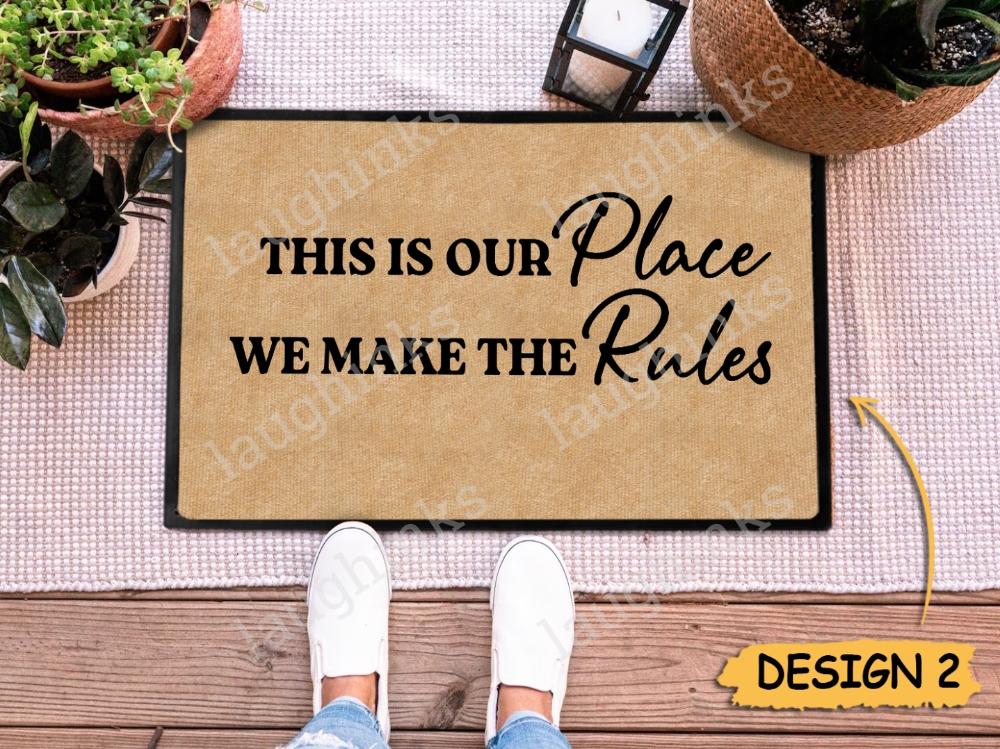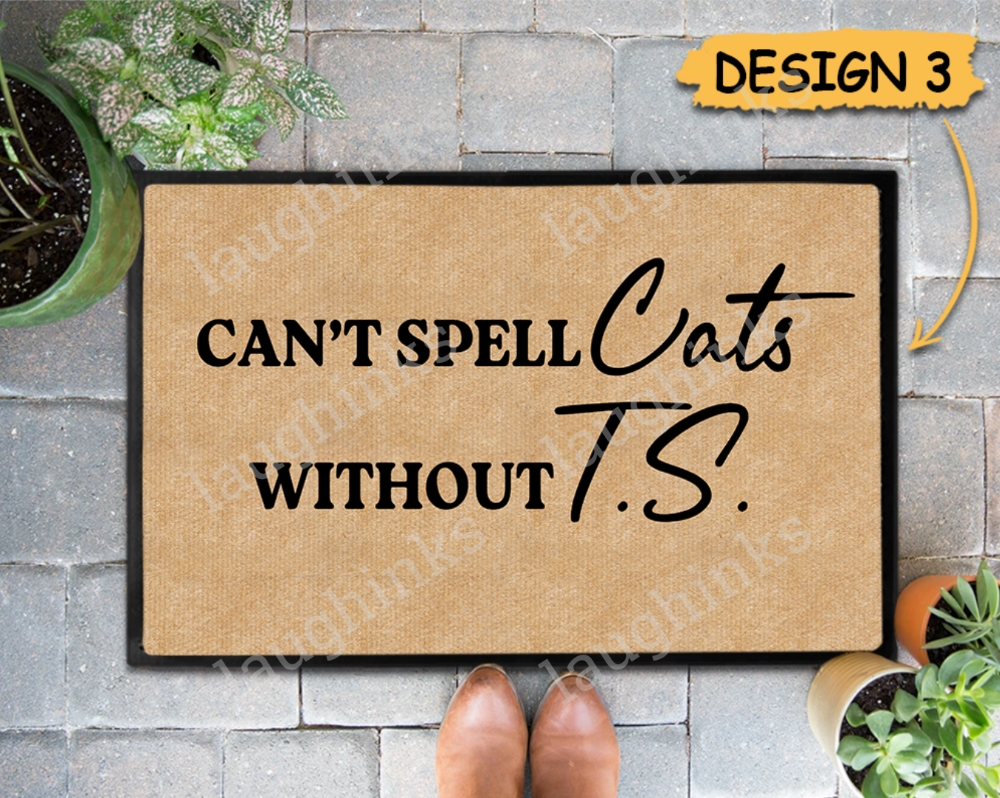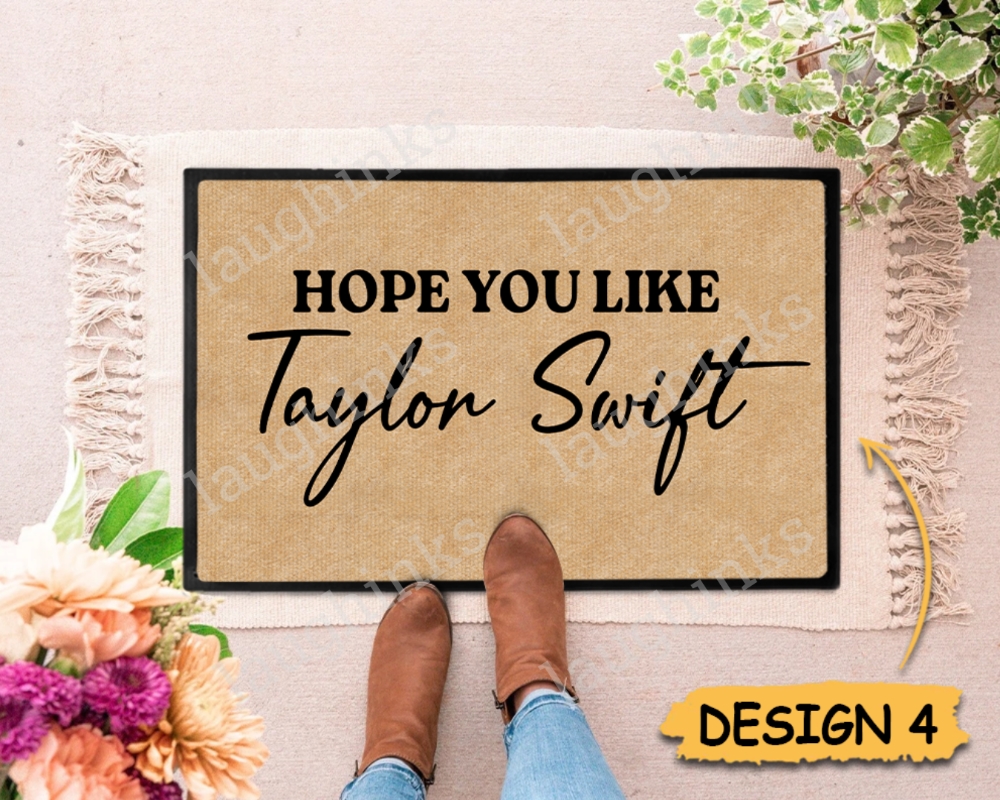 Taylor Swift Doormat Hope you like Taylor Swift doormat taylor swift welcome mat this is our place we make the rules doormat taylor swift and cats doormat Introduction
Welcome to Laughinks, your one-stop shop for all things Taylor Swift! We are thrilled to present our exclusive Taylor Swift Doormat collection, featuring the iconic phrase "Hope you like Taylor Swift" in bold, eye-catching designs. Our Taylor Swift doormats are the perfect way to showcase your love for the pop sensation and add a touch of personality to your doorstep.
One of our most popular designs is the Taylor Swift Welcome Mat, which warmly greets your guests with its vibrant colors and inviting message. This doormat not only serves as a stylish accessory but also sets the tone for a fun and welcoming atmosphere in your home. Additionally, our "This is our place, we make the rules" doormat captures the empowering spirit of Taylor Swift's music, reminding you and your visitors to embrace your individuality and create your own path.
For all the cat lovers out there, we have the purr-fect doormat for you! Our Taylor Swift and Cats doormat combines two of your favorite things in a delightful design that will make any Swiftie smile. Made with high-quality materials, our doormats are durable and built to withstand daily wear and tear, ensuring long-lasting enjoyment.
At Laughinks, we understand the importance of expressing your fandom in a unique and stylish way. That's why our Taylor Swift Doormat collection is designed with American young adults in mind, using trendy language and contemporary designs that resonate with the millennial generation. So, whether you're a die-hard Swiftie or simply appreciate Taylor Swift's music, our doormats are a must-have addition to your home decor.
Shop now at Laughinks and bring a touch of Taylor Swift magic to your doorstep with our Taylor Swift Doormat collection. With our wide range of designs and high-quality craftsmanship, you're sure to find the perfect doormat that reflects your love for Taylor Swift and adds a dash of personality to your home. Don't miss out on this opportunity to showcase your fandom and create a warm, inviting atmosphere for all who enter your space.
Order your Taylor Swift doormat today and let the world know that you're a proud member of the Swiftie community!
Taylor Swift Doormat Hope you like Taylor Swift doormat taylor swift welcome mat this is our place we make the rules doormat taylor swift and cats doormat Description
Product: 21.16 Oz. Doormat
Dimensions: 24″(L) x 16″(W)
Material: Durable heat-resistant non-woven fabric top and neoprene rubber non-slip backing
Indoor or Outdoor use
Versatile: Ideal for indoor front welcome mat, kitchen rug, floor mat, living room, etc.
Effectiveness: Efficiently dries wet feet, grabs dirt, dust, and grime, keeping floors clean and dry
Easy to Clean: Use a damp cloth or sponge with mild detergent
Avoid Machine Washing: Not recommended for cleaning
Taylor Swift Doormat Hope you like Taylor Swift doormat taylor swift welcome mat this is our place we make the rules doormat taylor swift and cats doormat Social Links:
Link Pinterest: Taylor Swift Doormat Hope you like Taylor Swift doormat taylor swift welcome mat this is our place we make the rules doormat taylor swift and cats doormat
Link Twitter: Taylor Swift Doormat Hope you like Taylor Swift doormat taylor swift welcome mat this is our place we make the rules doormat taylor swift and cats doormat
From: laughinks.com