Owl christmas ornaments Owl 2D Flat Ornament Owl Rearview Mirror Car Accessories Bird Xmas Tree Decorations Holiday Gift for Owl Lover Animal Lover Gallery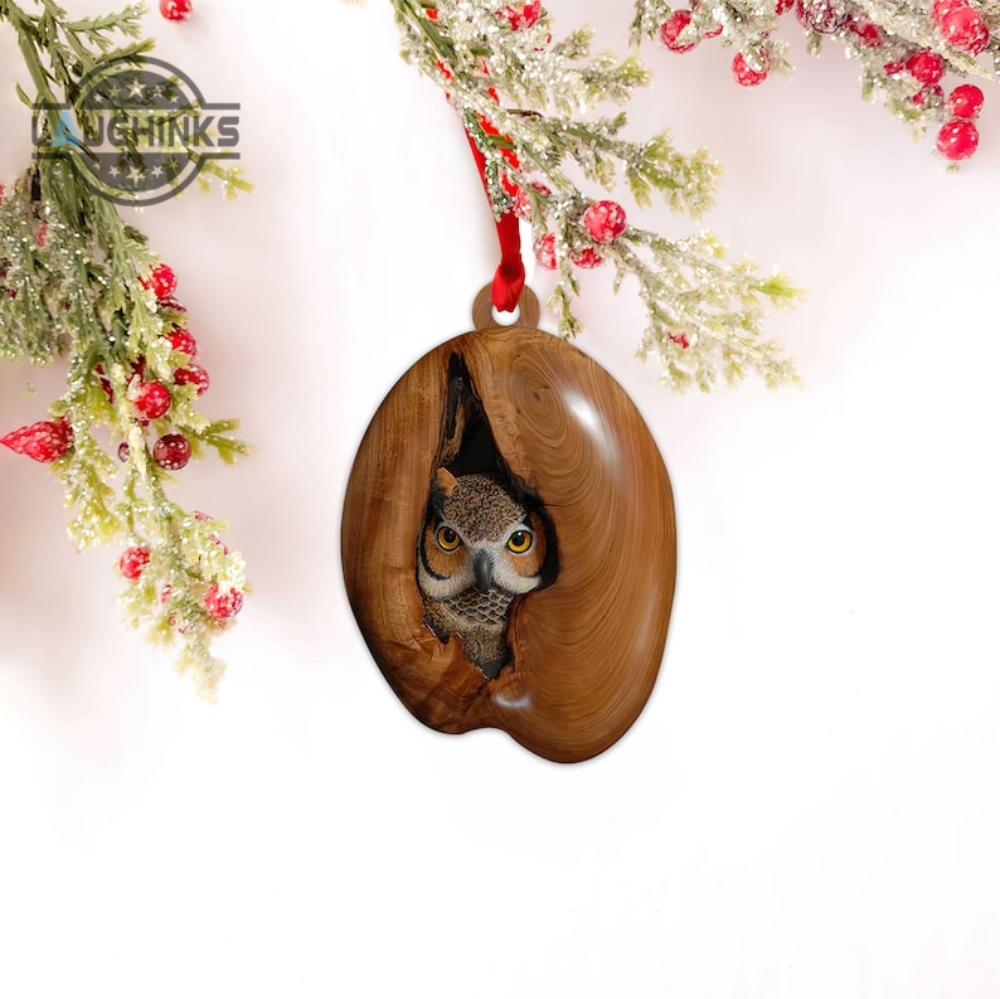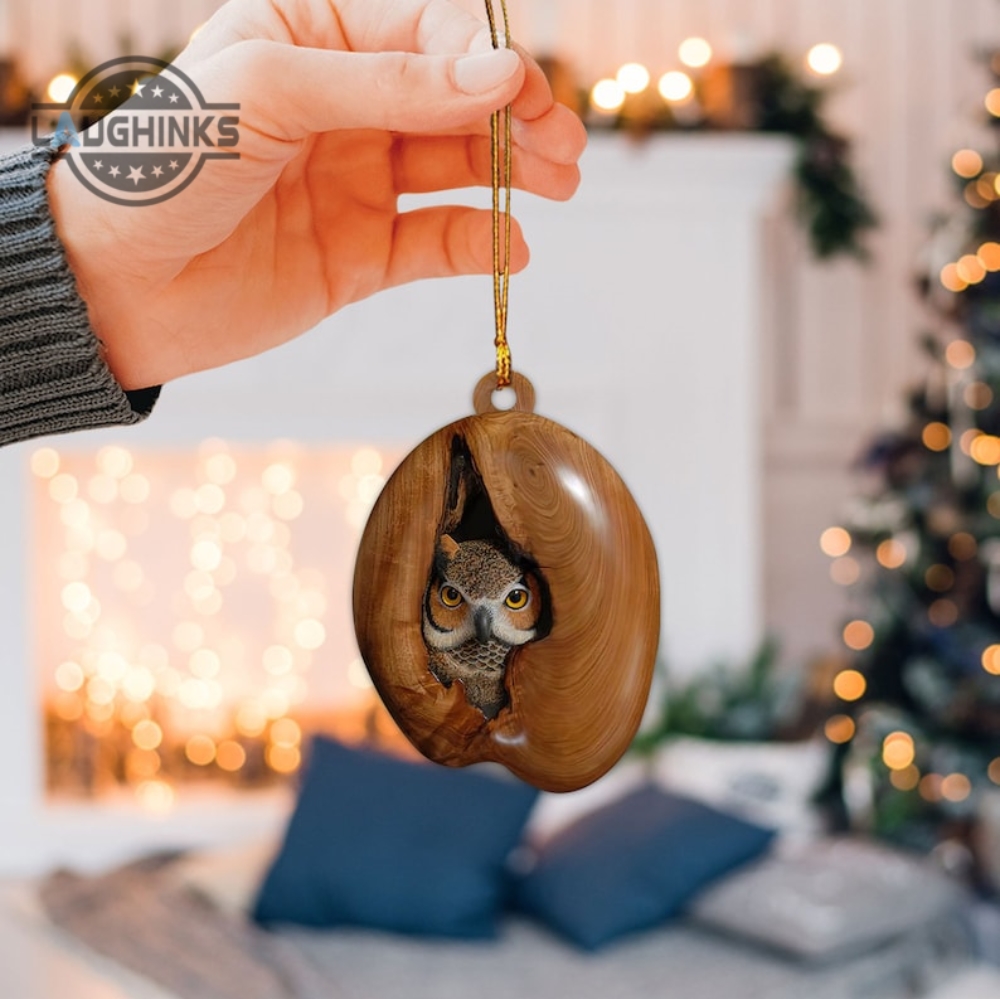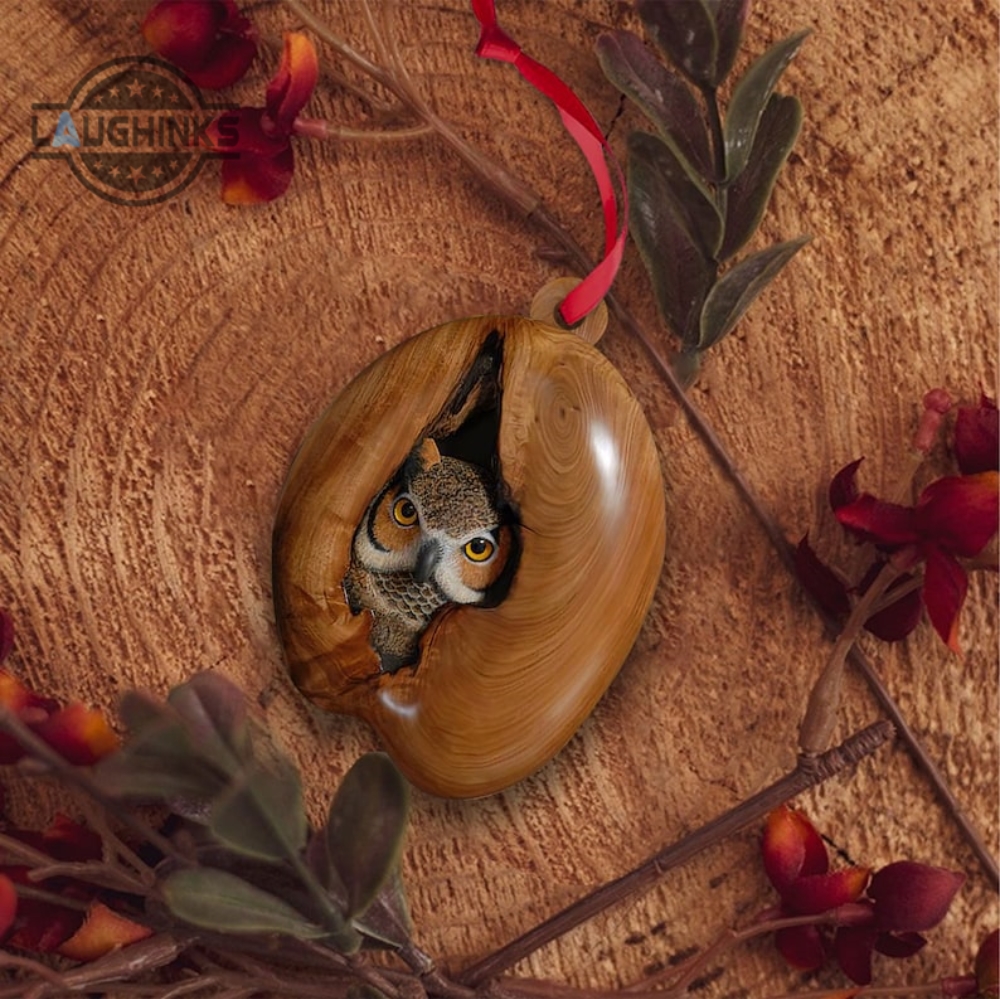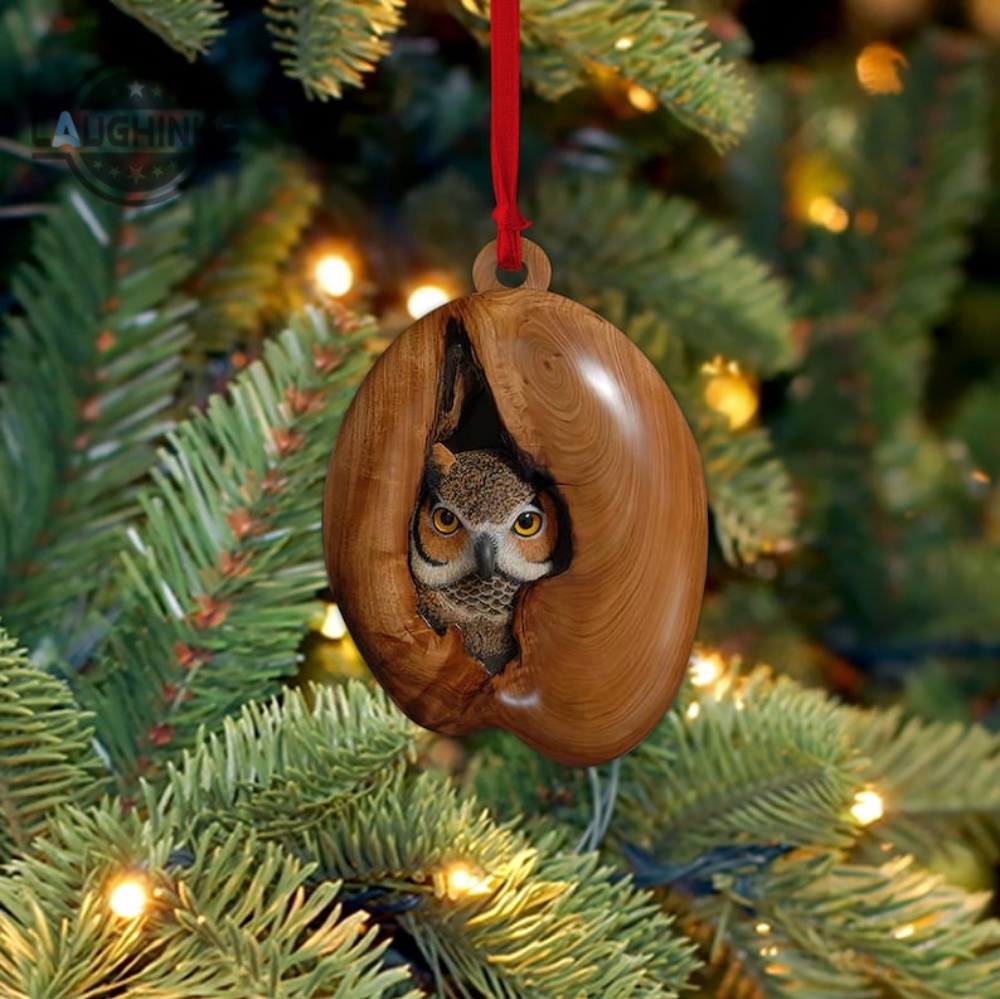 Owl christmas ornaments Owl 2D Flat Ornament Owl Rearview Mirror Car Accessories Bird Xmas Tree Decorations Holiday Gift for Owl Lover Animal Lover Introduction
Looking for the perfect holiday gift for the owl lover or animal enthusiast in your life? Look no further than these adorable Owl Christmas Ornaments! These 2D flat ornaments are not only a charming addition to any Christmas tree, but they can also be used as rearview mirror car accessories. Made with love and attention to detail, these owl ornaments are a must-have for any bird lover.
At Laughinks, we understand the importance of finding unique and meaningful gifts. That's why we offer these Owl Christmas Ornaments, designed specifically for owl lovers and animal enthusiasts. Whether you're decorating your own Christmas tree or looking for a special gift, these ornaments are sure to bring joy and delight. Made from high-quality materials, they are durable and long-lasting, ensuring they can be cherished for years to come.
These Owl Christmas Ornaments are not only a festive decoration, but they also make a great holiday gift. Show your loved ones how much you care by giving them a thoughtful and unique present. Perfect for owl lovers and animal enthusiasts of all ages, these ornaments are a delightful addition to any holiday celebration. So why wait? Get your Owl Christmas Ornaments from Laughinks today and make this holiday season extra special for the owl lover in your life!
Owl christmas ornaments Owl 2D Flat Ornament Owl Rearview Mirror Car Accessories Bird Xmas Tree Decorations Holiday Gift for Owl Lover Animal Lover Description
Beautiful and Cute: The Wooden Ornaments are charming and fit perfectly with the Christmas theme.
Convenient Size: Each Christmas Wooden Ornament measures 3.5in in diameter x 0.1in in thickness and includes a small hole for easy hanging with string, ribbon, or lace.
Customizable: You can personalize these ornaments with custom shapes and engraved content such as names, dates, or birthdays.
Premium Material: Crafted from premium natural wood for a classic look.
Handmade Keepsake: These ornaments are handmade with permanent engraving, designed to be reusable year after year.
Laser-Cut Precision: Utilizing laser-cutting technology, these ornaments have a smooth finish and are not fragile.
Packaging Included: Each ornament comes with strings for hanging and is well-packaged in a gift box.
Variety of Options: Choose from various styles, including purely custom-cut natural wood, engraved on one side, printed on one side (front), or both sides (double). There are also layered designs for a 3D effect.
Owl christmas ornaments Owl 2D Flat Ornament Owl Rearview Mirror Car Accessories Bird Xmas Tree Decorations Holiday Gift for Owl Lover Animal Lover Social Links:
Link Pinterest: Owl christmas ornaments Owl 2D Flat Ornament Owl Rearview Mirror Car Accessories Bird Xmas Tree Decorations Holiday Gift for Owl Lover Animal Lover
Link Twitter: Owl christmas ornaments Owl 2D Flat Ornament Owl Rearview Mirror Car Accessories Bird Xmas Tree Decorations Holiday Gift for Owl Lover Animal Lover
From: laughinks.com